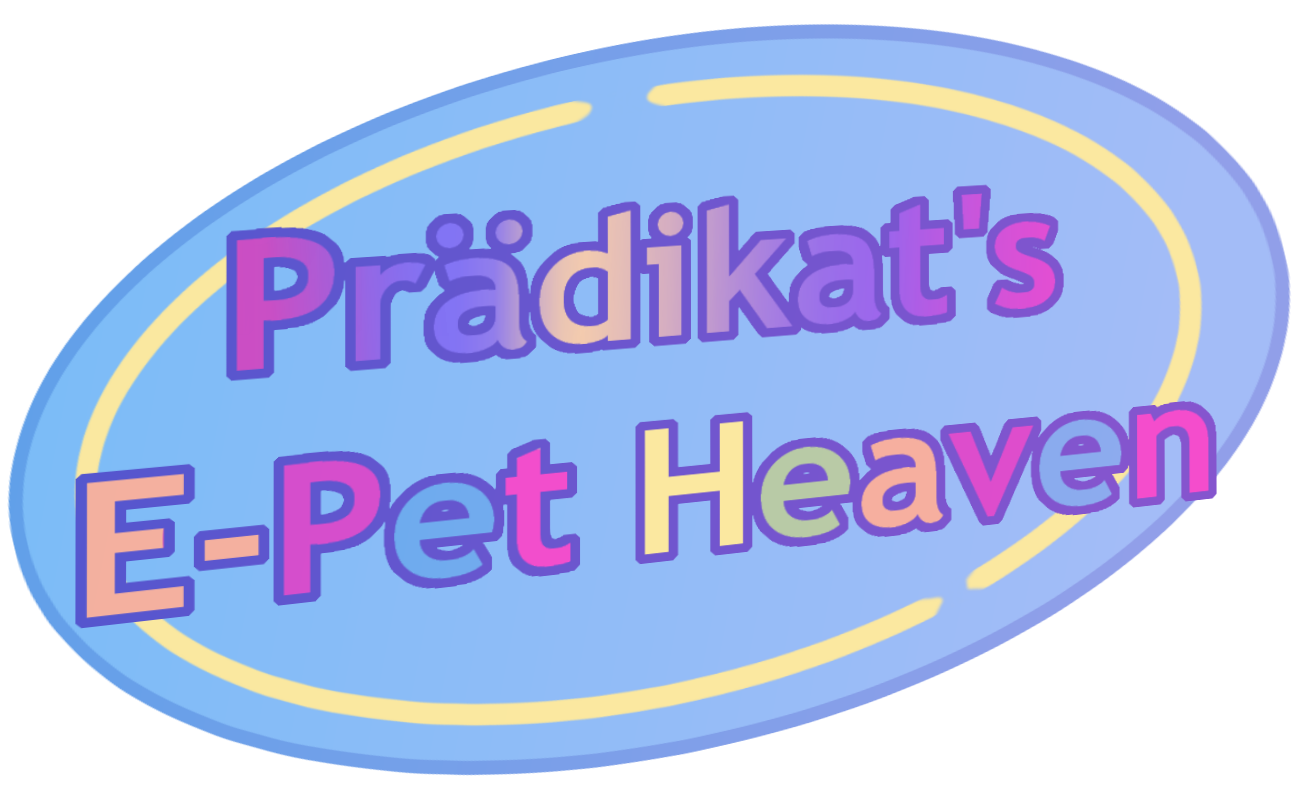 This site is under construction! Some pages don't work just yet!

Hello! My name is Pradikat, and I've been fascinated by virtual pets since I was 4 years old (I'm 17 now!).
Out of all the sites I loved as a kid, my favorites are by far Webkinz and Moshi Monsters.
Pradikat's E-Pet Heaven is a website where I post art, writing, and screenshots of my own virtual pets and petsite OCs.

This site is not intended for children under 13 and may contain mild mature themes and references.
PEPH is a fansite with no affiliation to GANZ inc. or the Webkinz brand.
Tested on desktop ONLY, some elements may not look or work right on mobile platforms.